Update:This project is fully subscribed, alhamdulillah!  closed for donations.
Assalamu Alaikum Warahmatullahi Wabarakatuh!
Details of the construction of well:
Place: Bandaranayakepura, Malkaduwawa, Kurunegala
Diameter: 5′     Depth: 17ft
Compleated with plastering up to ground level
Total Cost: 61,000/-
Alhamdhulillah, the fund was given by a donor to fulfill this task.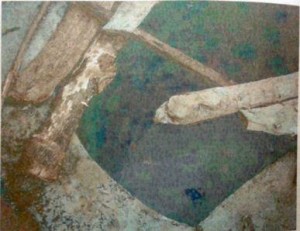 Jazakallahu Khairan. May Allah bless him & his family!
PROJECT COMPLETED!