Assalamu Alaikum WW
The Imam at Thalawakelle mosque has been doing a good job for the last 4 years. Being from the area itself, with the meager salary he has been getting, he has managed to put up one room for his house. (see picture)
He needs  Rs.150,000 to put up another room and a toilet. It will be just a cement brick wall house as shown in the picture.
Can anyone help him please? Even part contribution will be of great help?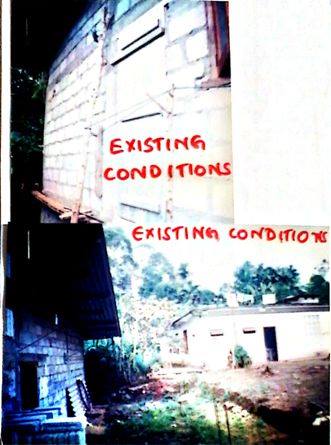 A Donor – 5,000/-
Jazakallahu Khairan. May Allah bless him & his family!