BACKGROUND
Sri Lanka, officially the Democratic Socialist Republic of Sri Lanka is an island country in South Asia near south-east India.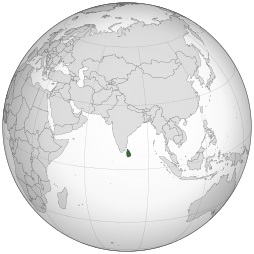 A diverse and multicultural country, Sri Lanka is home to many religions, ethnic groups, and languages.[10] In addition to the majority Sinhalese, it is home to large groups of Sri Lankan and Indian Tamils, Moors, Burghers, Malays, Kaffirs and the aboriginal Vedda.

Economic situation of the country
Since becoming independent from Britain in February 1948, the economy of the country has been affected by natural disasters such as the 2004 Indian Ocean earthquake and a number of insurrections, such as the 1971, the 1987-89 and the 1983-2009 civil war. The parties which ruled the country after 1948 did not implement any national plan or policy on the economy, veering between left and right wing economic practices. The government during 1970-77 period applied pro-left economic policies and practices. Between 1977 and 1994 the country came under UNP rule and between 1994 and 2004 under SLFP rule. Both of these parties applied pro-right policies. In 2001, Sri Lanka faced bankruptcy, with debt reaching 101% of GDP. The impending currency crisis was averted after the country reached a hasty ceasefire agreement with the LTTE and brokered substantial foreign loans. After 2004 the UPFA government has concentrated on mass production of goods for domestic consumption such as rice, grain and other agricultural products.
However the government of Srilanka was so corrupt since 2004 that it was becoming impossible for people to sustain lives. Mercifully there was a historic change in the government on January 8th of this month with a trustworthy honest president being elected by an overwhelming majority of the people,.
Muslims of Srilanka
Srilankan Muslims comprising of about 9% of the total population, had to face several calamities. Now they are in a status where at least 25% are eligible for zakath.
 The terrorist group Liberation Tigers of Tamil Eelam (LTTE),expelled thousands of Muslims in 1990 from north and north west areas of the island with nothing but the clothe they had on their back. Most of them settled down in Puttalam, an arid area where it is impossible to cultivate anything.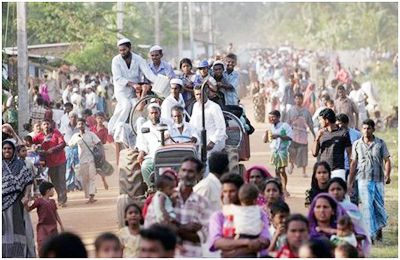 Still thousand s of these people are living under poverty lien with no help from the government, UNHCR OR Human rights groups. They still do not have the basic facilities such as housing, toilets and water supply
Tsunami in 2014 had a toll on Muslims mainly wiping out 15 of the Muslims of Srilanka. This has left thousands of families without a bread winner along with loss of all possessions.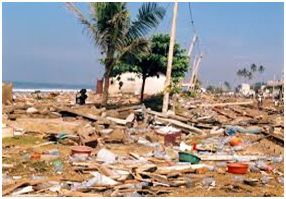 Sri Lanka's Muslim minority was increasingly finding itself the target of Sinhala-Buddhist nationalists from about 2010: a campaign against halal, attacks on mosques, boycott of their businesses, hate speech, intimidation and threats. Many Muslim areas were attacked on minor trumped up  'provocations' and  business premises belonging to Muslims were burnt down.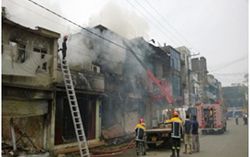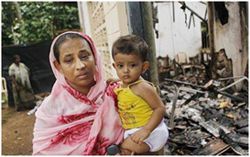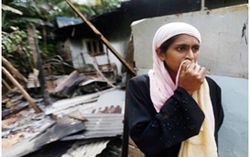 Recent drought and floods in Decemebr 2004 paradoxically in different areas affected thousands of  the Muslims.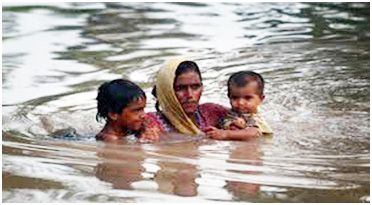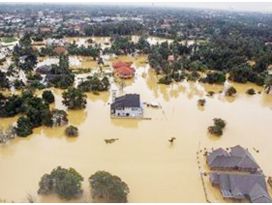 Plan
We have been raising funds year after year to help those in need mainly the single woman headed families. This year too intend to give at least a hamper of dry rations so that these.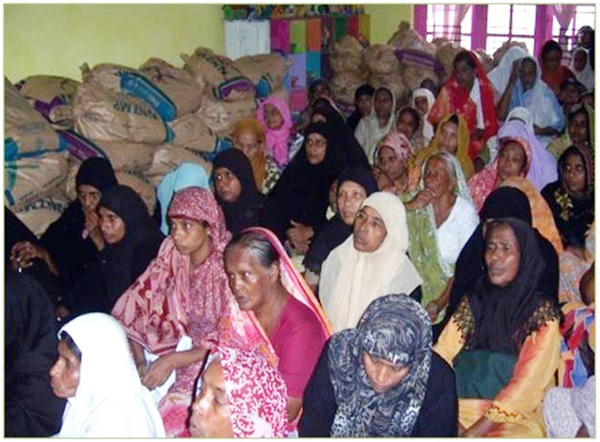 poor people can fast this month of Ramadhan peacefully.
We have volunteers and workers right throughout the country. We collect the details of the poor throughout the year and decide whom to give what and distribute the dry rations to these people.
Budget:
Each pack will have
5 kg samba rice – Rs. 450/=
5 kg mysoor dhal – Rs. 950/=
2 litres Oil – Rs. 850/=
5 kg sugar – Rs. 425/=
5 kg wheat flour – Rs. 500/=
500 gram coffee powder – Rs. 400/=
500 gram tea leaves – Rs. 325/=
2 Salmon tins – Rs. 290/=
1 kg milk powder – Rs. 900/=
TOTAL = Rs. 5,090/= about 40 USD
We intend to give at least 10,000 families this packs.